Flavour First Fermented Hot Sauces
Sauces to use when grilling, dipping, glazing, barbequing or any other situation where flavour is needed!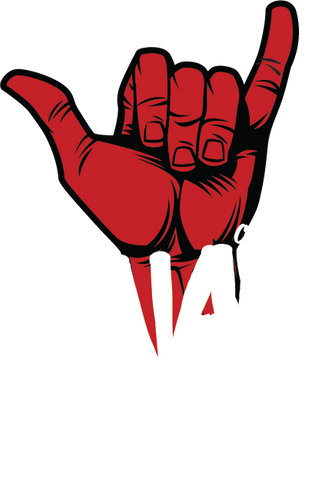 Warning: May Induce Gnarly Tendencies!
Gnarly tendencies may include but are not limited to: Sudden feelings of sendyness, overconfidence in dangerous situations, Lack of interest in dealing with the mundane, and intense cravings to shred the Gnar at inappropriate times.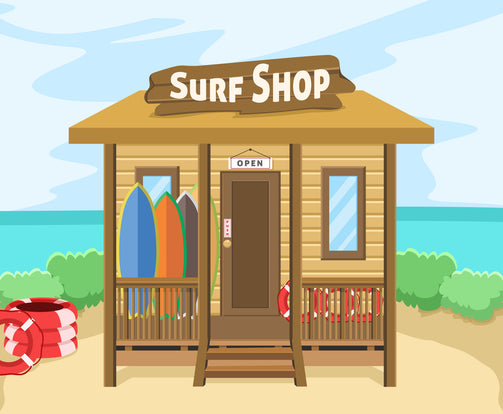 Featured product
Cruisy Verde / Charred Jalapeno Hot Sauce
Regular price

Sale price

$12.00
Like a mellow day in the swell. Cruisy Verde is the mildest of our hot sauce line. Charred and fermented jalapenos are the backbone of this sauce, accompanied by hints of garlic and cilantro. This flavour forward hot sauce is sure to become an essential part of your pantry. Delicious on eggs, and Mexican inspired dishes even the faint of heart will be able to handle this mild heat
Featured product
Gnar Sauce - Fermented Hot Sauce
Regular price

Sale price

$12.00
Gnarly enough for the hot sauce lover yet still approachable to the casual user, Gnar Sauce is truly your everyday hot sauce. A blend of fermented Thai and Anaheim chilies' come together with garlic to form a very flavorful medium heat hot sauce. Delicious on wings slathered on pizza or splashed into a Caesar, you will surely find many flavorful uses for our most versatile hot sauce. Anything goes for this one!
Featured product
Branded Bonnet Hot Sauce
Regular price

Sale price

$12.00
Set your send radar to high and prepare for an all encompassing experience. Branded Bonnet is currently the hottest sauce in our lineup. Famous for their heat and flavour, we ferment Scotch Bonnet peppers to mellow our their fierce bite to create a smooth smoldering heat. A couple of drops go a long way in your favorite recipes. A sauce to satisfy even the most dedicated heat lover
Featured product
Yard Sale Salsa
Regular price

Sale price

$10.00
You called for freshness and we delivered with Yard Sale Salsa. A blend of savory charred tomatoes and sweet and fruity pineapple are what make this salsa unique and delicious. You will find Yard Sale Salsa mingling with breakfast burritos, salmon, corn chips and many other timeless snacks. Gather your gear, grab a jar of Yard Sale Salsa, and forget about the haunting laughs raining down from the chairlift above!
Featured product
Gnar BBQ Sauce
Regular price

Sale price

$10.00
Chef Hew's first product is still a fan favorite and is loaded with fresh ingredients.  Gnar Sauce BBQ / Marinade has a unique flavor profile that is sure to make you friends at your next neighborhood BBQ party.  Some of the highlighted flavor notes include fennel, apple and rosemary, this sauce wonderfully complements light meats such as pork, chicken, and fish. 
Featured product
Gnar Rub
Regular price

Sale price

$7.50
Gnar Rub is a specialty crafted spice blend designed alongside Gnar Sauce BBQ / Marinade. These two products are a match made in heaven. Season and cook your desired protein with Gnar rub and finish on the Grill with Gnar Sauce BBQ / Marinade. Pulled pork doesn't get much better than with this killer combo. ( For the Vegetarians we suggest crispy oven baked Brussel sprouts tossed in Gnar Rub, drizzled with balsamic glaze and topped with crumbled fetta cheese).
Featured product
Gnar Sauce T-Shirt
Regular price

Sale price

$21.99
Gnar Sauce T-Shirt 
100% cotton 
S-M-L
Choosing a selection results in a full page refresh.
Press the space key then arrow keys to make a selection.